E/S 4: Trust mE/S
Trust Me, a piece conceptualized by New York based Spanish artist Gema Álava, transformed into the fourth performance of the Erogate/Surrogate Series, which is an on-going experiment aiming to trouble the notion of an 'autonomous artist' and of an 'original artwork' – and its potential re-making or re-performance– by exploring ways in which we are infused by, internalize and collaborate (or not collaborate) with others as well as with our environments.
Gema offered her piece for surrogation soon after we met and realized that there were some common threads running through our practices. Following what she did in New York back in 2010 (and informed by my own similar experiments and personal experience with temporary blindness), I individually guided a total of six people wearing dark glasses through two major museums of Berlin while performing verbal descriptions of particular elements in our surroundings. The volunteers were Lise Mignon, Anaïs Heraud, Raegan Truax, Jörn J. Burmester, Camilla Graff Junior and Tina Madsen.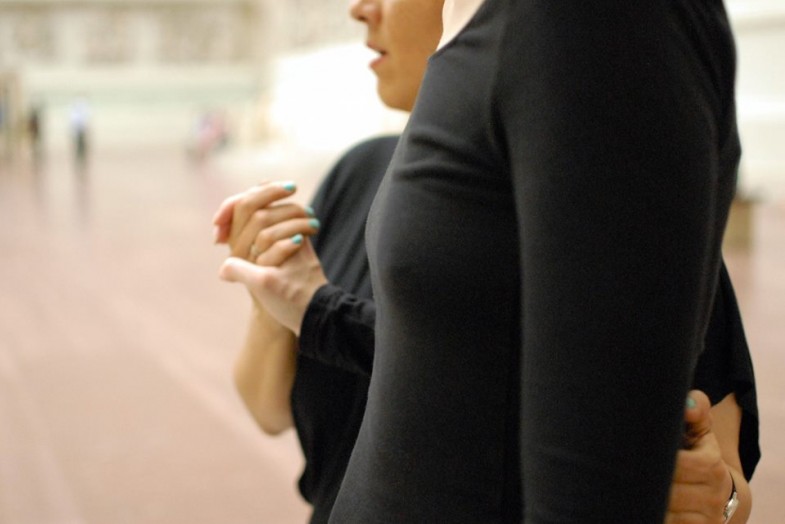 (More details and photos coming soon.)
In cooperation with: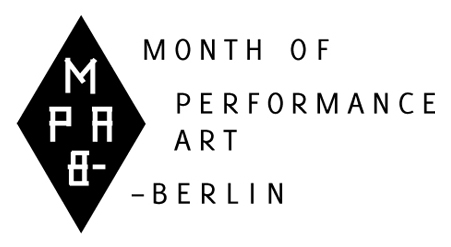 Photo by Gema Álava. Special thanks to Lynette Hunter.