E/S 5: Sad Penguins (2014)
The fifth piece of the Erogate/Surrogate Performance Series was offered by artist and activist Duskin Drum. Titled Sad Penguins, it is a very simple and discreet calligraphic exercise rooted in issues of climate justice consisting in the drawing of dozens or hundreds of sad penguins, one after another. In the essay in which Duskin lays out the seven steps to draw sad penguins, he describes the action as an enquiry responding to Timothy Morton's critical writings and as an attempt to cultivate "inter-subjective responsiveness through aesthetic encounters". Meant to be a participative event,  I proposed it as a non-intrusive daily practice to experiment with during the week-long 2014 session of the artistic research group I belong to, which met in Iceland that year.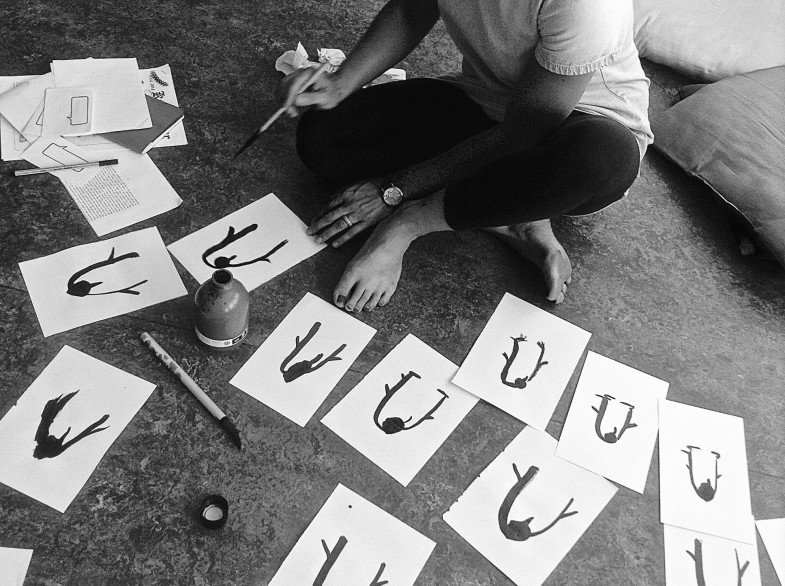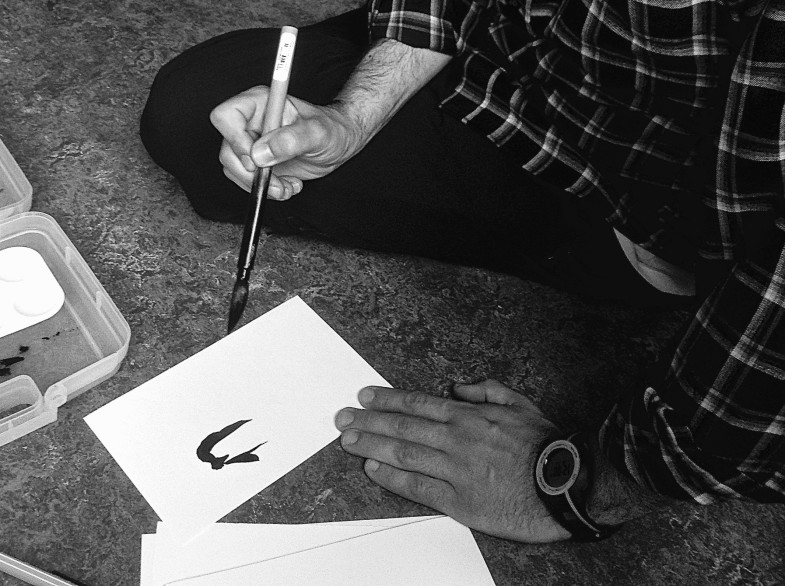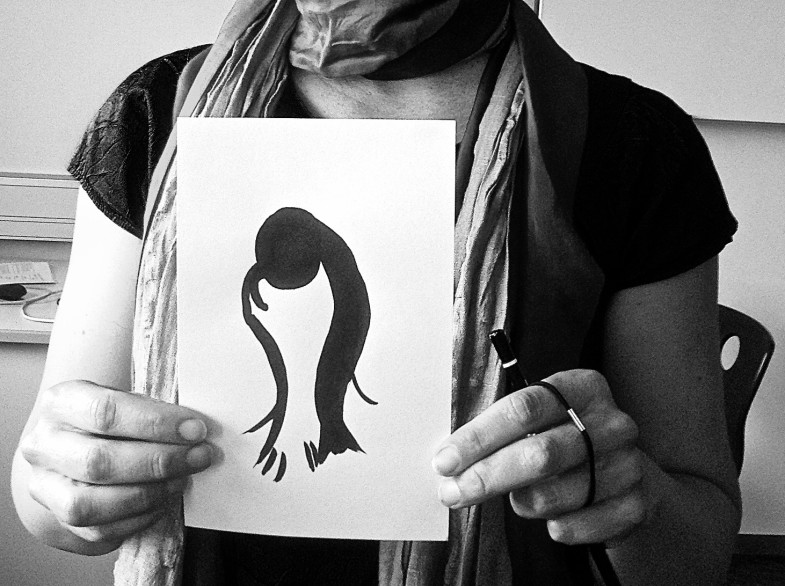 (More details soon.)
***
With support from: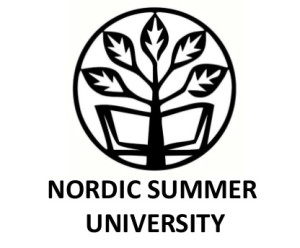 Special thanks: Eduardo Abrantes, Ragnhild Freng Dale, Camilla Graff Junior, Luisa Greenfield, Larissa Lily, Alexandra Litaker, Erin Manning, Tom McGuirk, Lotus Lykke Skov, Joanna Sperryn-Jones, Mary Stark, and Circle 7 of the NSU.