"That was when the fox appeared…"
(First line of the twenty-first chapter of The Little Prince)
.
When I got invited to contribute to Kisito Assagni's project "Time is Love", the first thing that popped to mind(/body) was my favorite section of the first book I ever loved. Inspired by the fox, I decided to "tame" the text, spend time with it, learn it by heart in at least four languages (French, Spanish, German, and English), and then share it with audience members throughout the evening, one-on-one, in whichever version they preferred. The show got postponed, and in the meantime, Coco, a very fox-like Chihuahua puppy –and my new collaborator–, came into my life. At the last minute, I ditched my initial plan, and instead read the chapter to Coco as I followed her around the gallery on all fours –or to be more precise, on all threes, as I was holding the book in my right hand the entire time.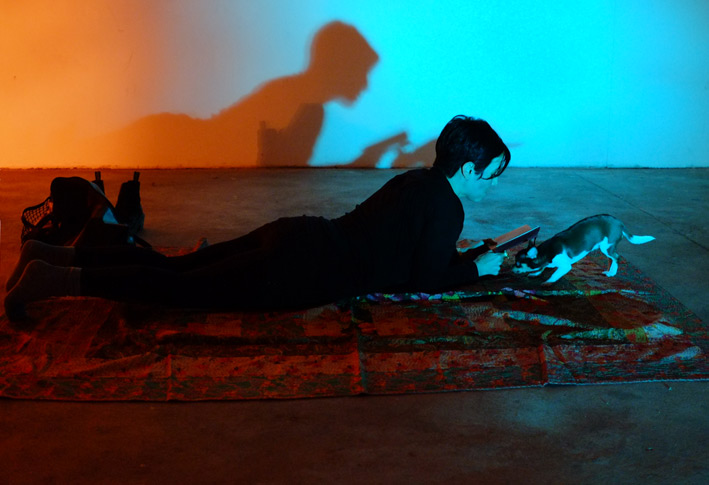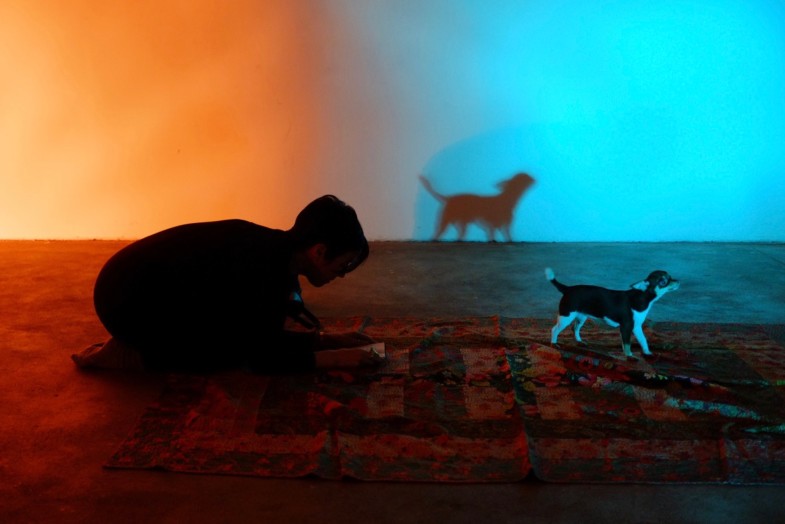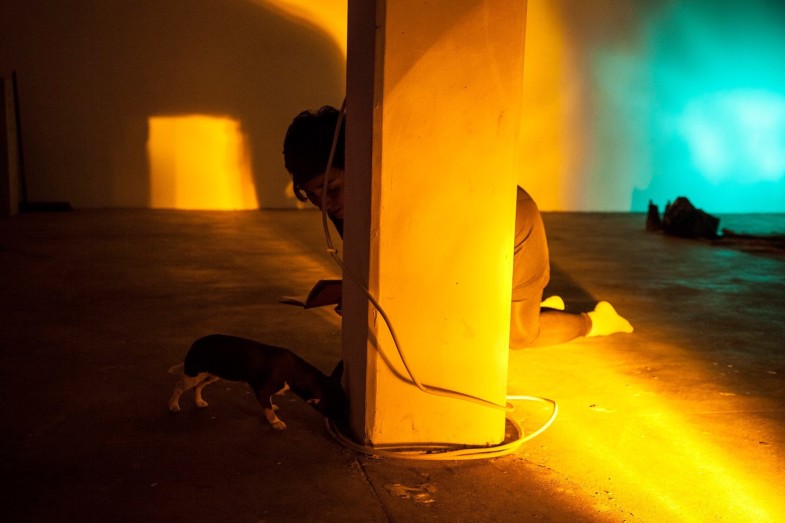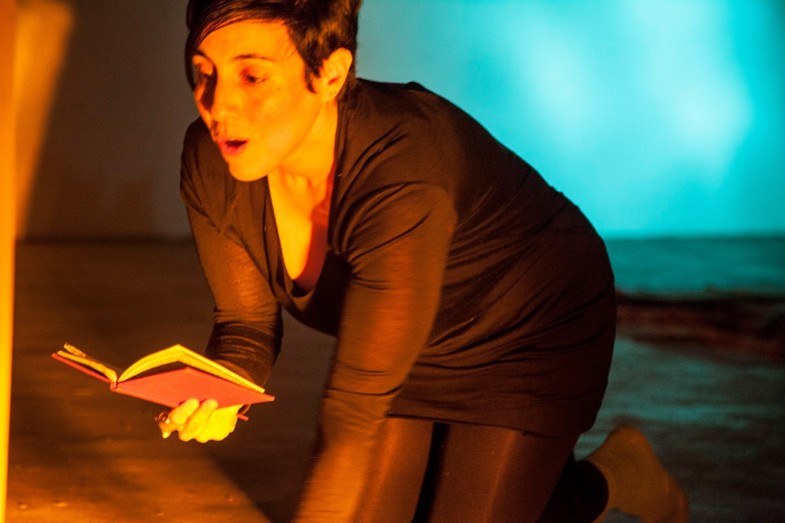 (More details coming soon.)
Photos by Oliver Staadt and Marie Klinke. Special thanks to Kisito Assangni, Adrian Brun, Oliver Staadt, Joël Verwimp, Plateau Gallery.