This project consists in the construction of three-dimensional and life-sized edifices using the drawings of archetypal houses I made as a child as my points of reference. So far, 4 different constructions, on 8 occasions and in 5 different countries have been installed.
***
SPORADIC HOUSE #1:
The 'blueprint' for the first of the series is a graphite drawing on my dad's old architecture studio stationary, while the 'house' itself is made out of eight stretched canvases.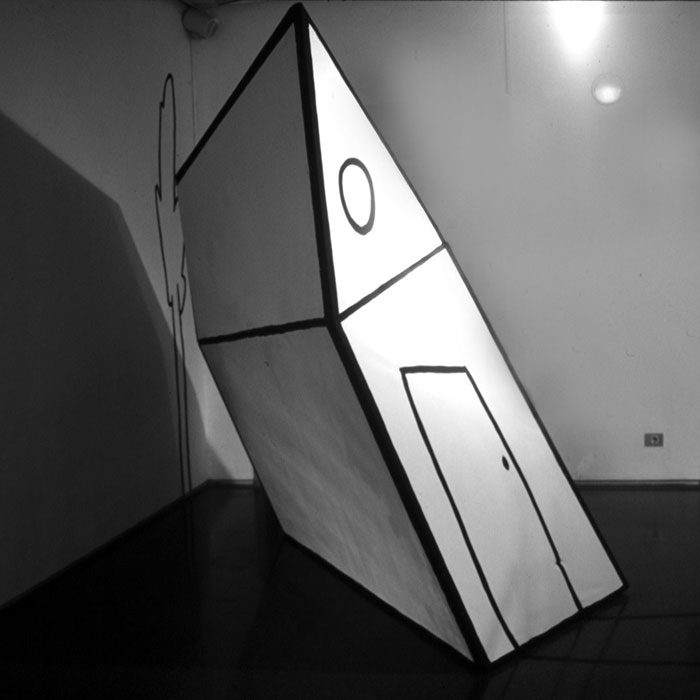 ***
SPORADIC HOUSE #2:
For the second house, I opted for whatever organic material was available at each space, given that the blueprint is a collage made out of twigs and dried leaves. I first built it in Venice using mostly pine needles, and then in a diversely vegetated Barcelona park, from where it vanished mysteriously one night. Weeks later we discovered that a family of travellers had taken it because they needed an extra room. My intention was to build it on my own, but everyday dozens of people would come by to offer to help out and so the construction process became a week-long communal action.
***
SPORADIC HOUSE #3: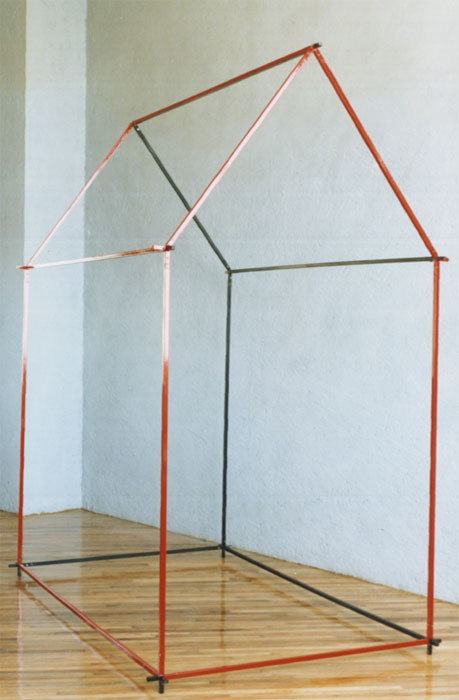 ***
SPORADIC HOUSE #4:
The blueprint for the fourth house is an odd case. Generally, a child will first draw a house and then it's surroundings, but I did exactly the opposite and seem to have decided against coloring it in. Therefore, my material of construction for the aluminum structure, aside from the frame, is space. Walls, roof, door and chimney are made out of the landscape it is located in.
My plan is to take this house on a few hikes and use it as my camping tent.
***
With support from CONACULTA , The Banff Centre for the Arts, Museu de Sant Pol + Amics de les Arts.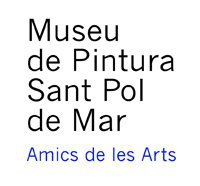 Special thanks: Carlos Aguirre, Soledad Arias, Ivan Bercedo, Graciela Blackaller, Jo Bristol, Jordi Folgado, Pilar Gallegos, Ricard Ibernon, Mihalis Kyriazis, Jorge Mestre, Chiara Molon, Eva Noé, Fernando Noé, Cristina Pastó, Perejaume, Marcelino Perelló, Mercedes Perelló, Joan Puigdefábregas, Josep Sauleda, La Tana, Alex Tsiboulski, Luca Ugolini, Valentina Zarco.