DENK MAL… (#1)
Denkmal
noun 1: German for monument.
denk
noun 1: German for thought 2 verb: the imperative of denken, to think.
denk mal (an)
"think about it".
During my artist residency at HB Berlin, I walked from home to base and back, trying to listen closely and actively to place, attending to the small, the subtle, the unstable and the slow. I set out to make connections at ground level, on foot and on the go, without losing sight of disconnections. I walked alone and alongside; both on my own and assisted by
the scroller
. During one particular outing with Vera and Hanae, as we were digging for asides and overlooked corners, we encountered an odd and mysterious object embedded in the sidewalk. A metallic frame, too tall to be intended for locking bikes, too awkwardly positioned to hold advertisements. Hanae swung from it, Vera photographed it, I measured and sketched it, we interviewed passersby about it. Now long after learning
its original intended use
, I'm still being strongly drawn to this menhir-like structure, still making drawings of it, still drawing attention to it and all its possible different uses and meanings. By restoring it and honoring its presence in a more official-ish way, I'm hoping to set it in motion in a way that it remains untranslatable, unknowable and in process; oscillating between the banal and the valuable, fixity and movement, being a relic and a monument.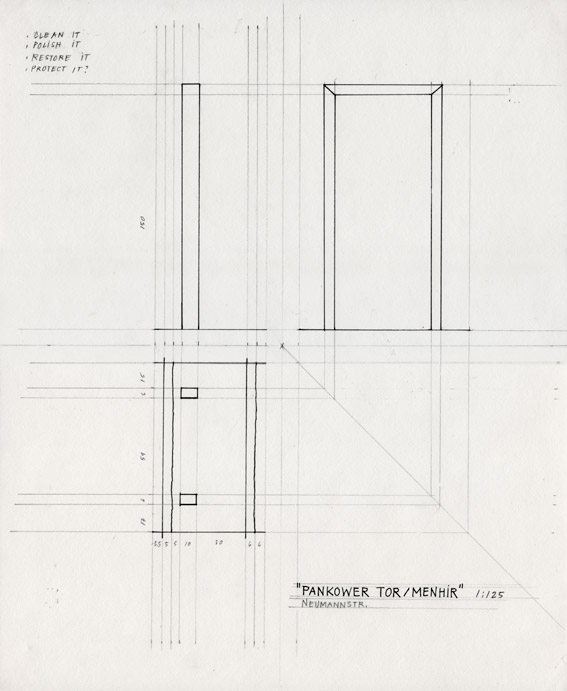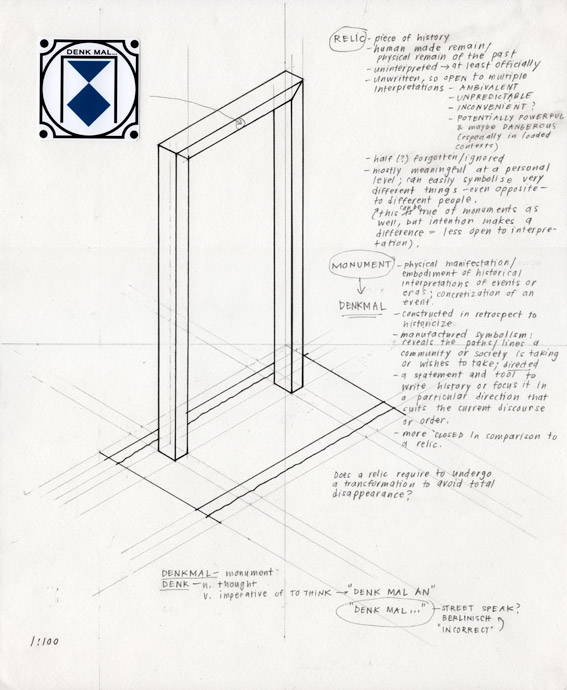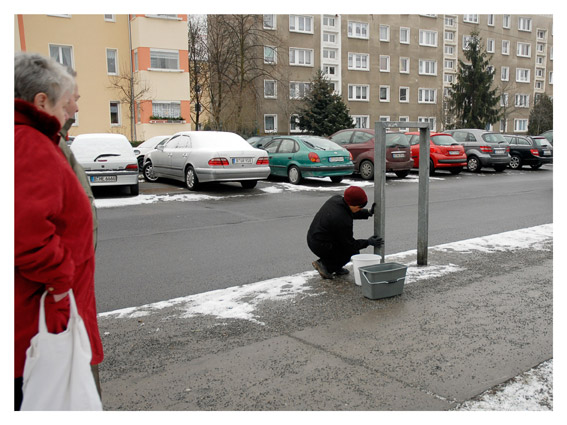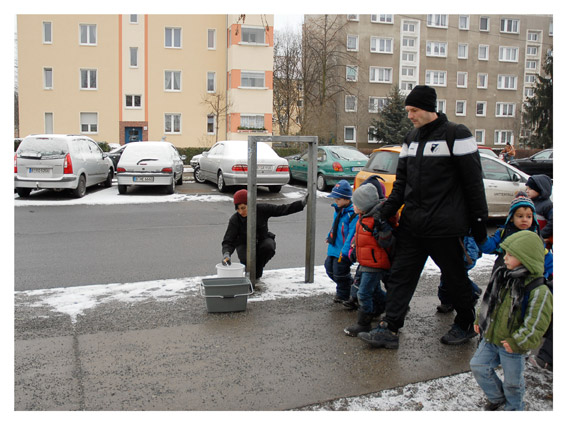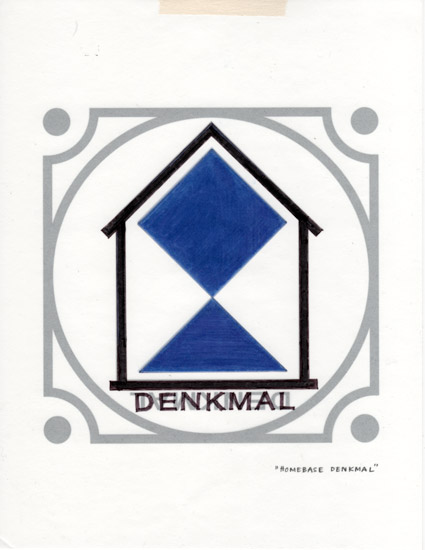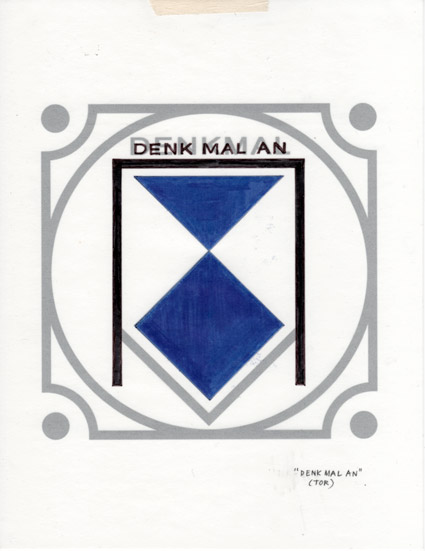 Special thanks: Vera Schöpe, Hanae Utamura, Adrian Brun, Oliver Staadt, Dana Claasen, Laura Jefcoate, Sarah Lüdemann, HomeBase Build IV.