When I got invited to a dinner party-slash-exhibition in Szczecin (Poland), I decided to go by foot and make the path my studio. If something would emerge during my trip that felt urgent enough to share, I would. Otherwise, the walk itself would be enough.
I left my home in Berlin on the morning of October 27, 2014 and arrived at my destination on the evening of October 31, right on time for dinner. I took a total of 271,032 steps along the 177.3 km-long route, innumerable wrong turns, a fall into a wild pig's trap, and at least one unexpected gift per day. It was –just about– enough.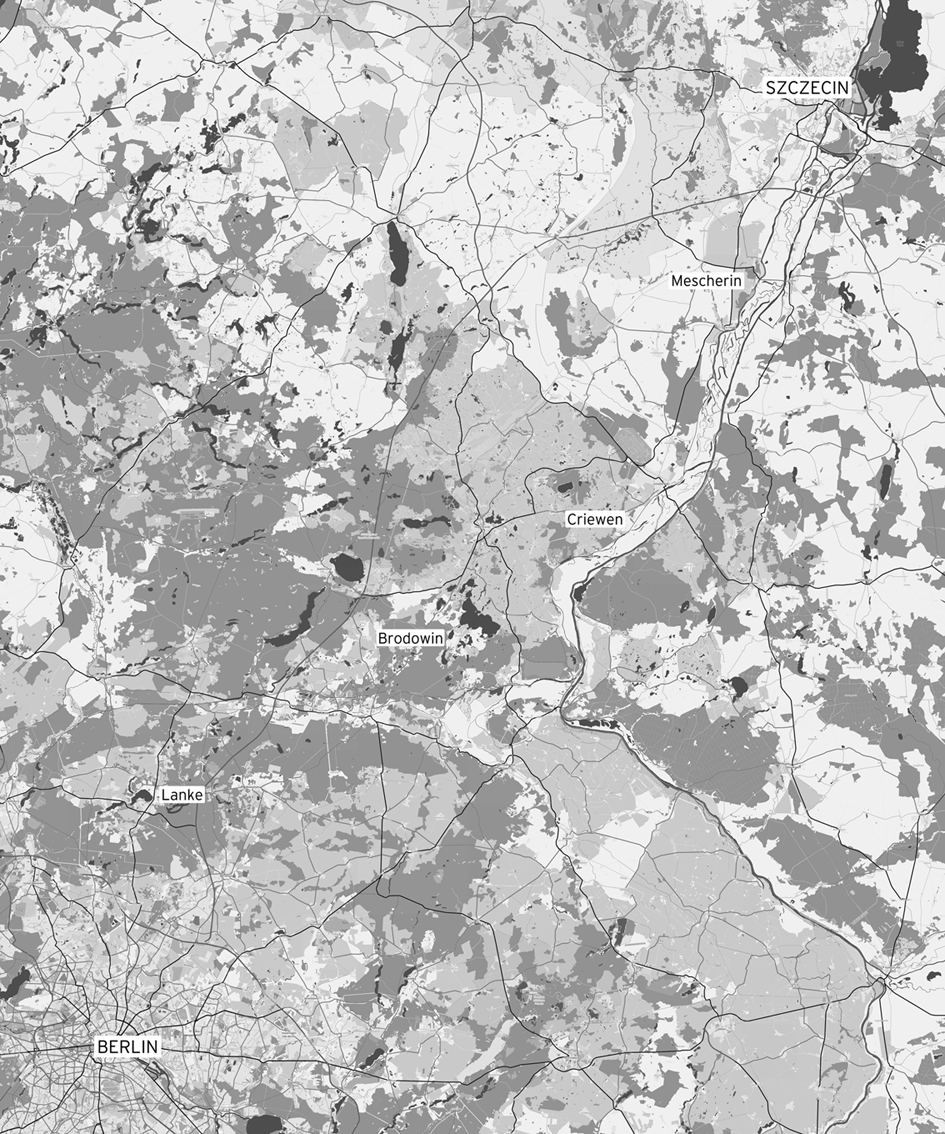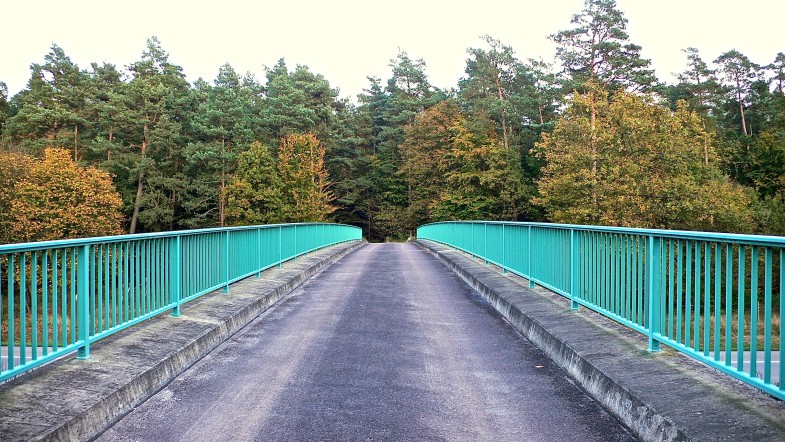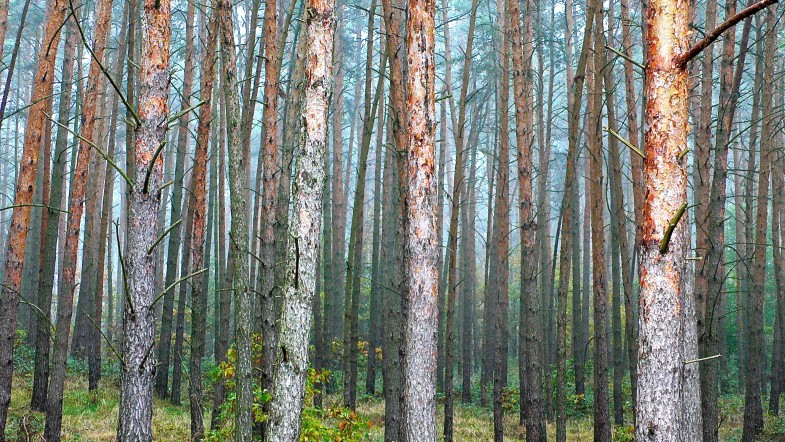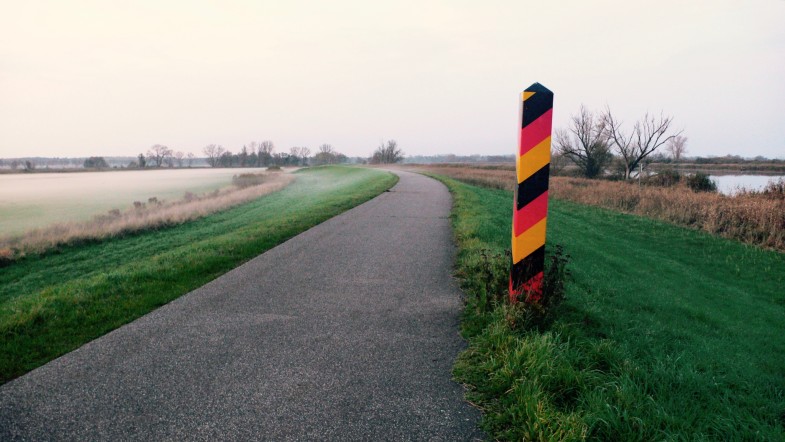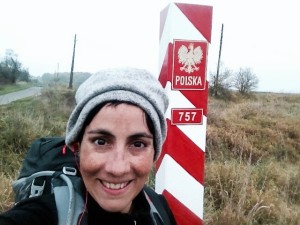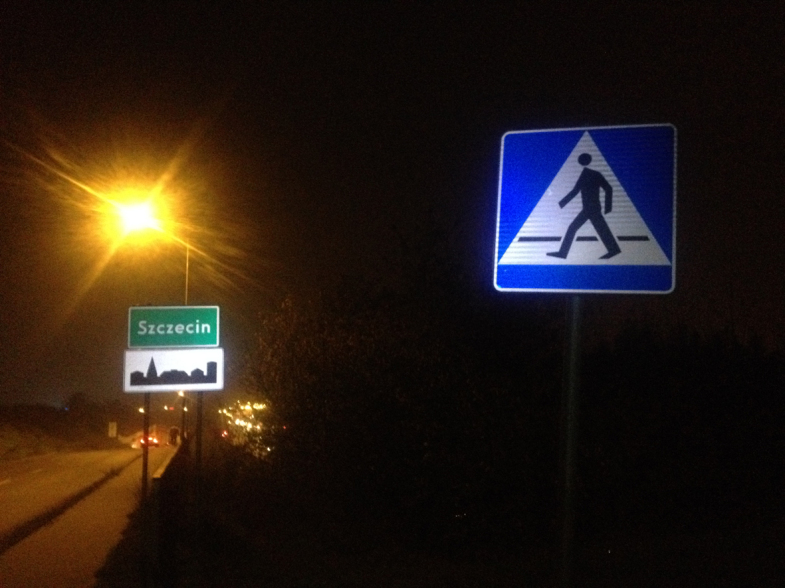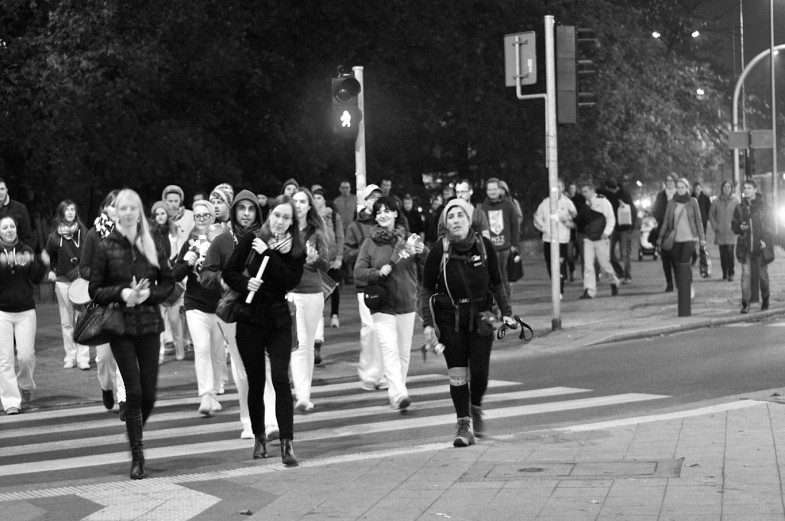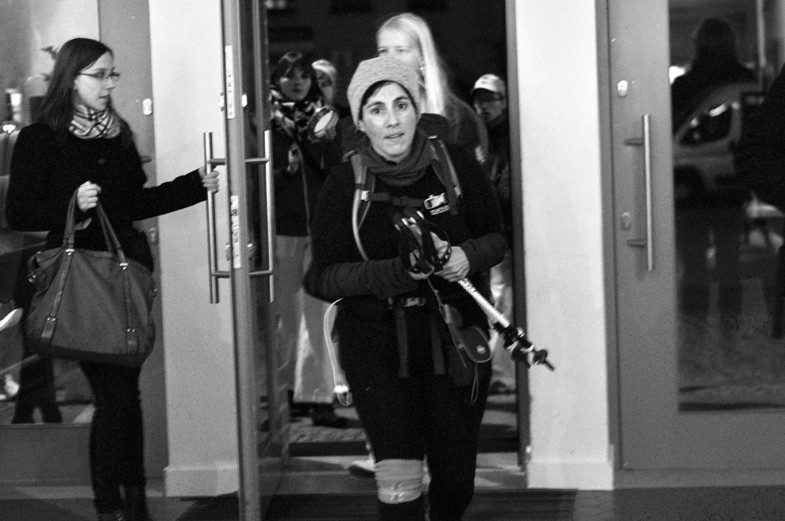 (More details coming soon.)
…
With the support of: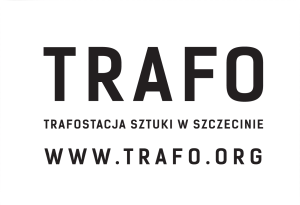 Black and white photos of the arrival to Szczecin by Justyna Werbel. Special thanks: Oliver Staadt, Eduardo Abrantes, Jörn Burmester, Martin Nachbar, Bloco Pomerania, Lucja Wasko-Mandes and the rest of the TRAFO team.